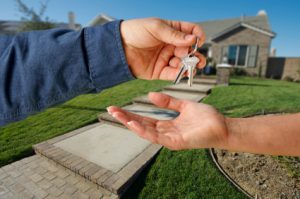 Our Featured Listings – Preview our showcase listings online.
Our Just Solds – Take a look at what we've been selling.
Search All of Houston MLS for Property – Search for your dream home or next property on MLS, and then give us a call.
Foreclosue Listings – Specifically looking for foreclosures? Click here.
Open House Finder – Take a look to see what homes are going to be open in your area.
Map Search – Search for listings within a map view, by panning the map, defining a polygon.
International Real Estate Finder – Search for international real estate listings with HAR International Real Estate Finder, a service brought to you by the HAR International Council.